Friday Fun: 5 Sophia Vergara GIFs You Must See!
With so much attention going to Women's Health putting Sophia Vergara on their next cover, we thought we'd dig a little deeper than a simple image and give you the best gifs of the buxom brunette with the curves you love to see. You can thank us later.
First off, let's hit the range!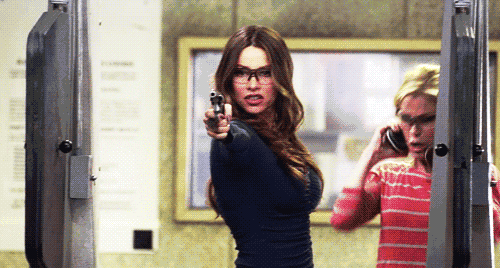 Let's get moving!
We're not sure who she's talking to, but does it really matter?
Check out those abs!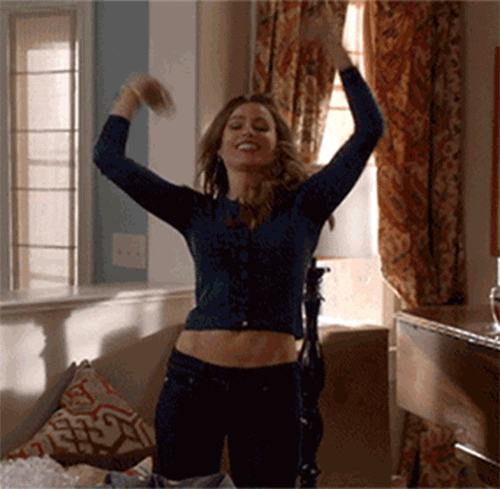 Time to relax!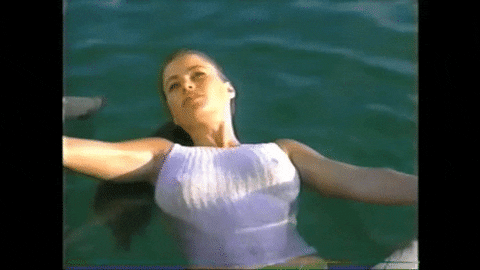 Read more entertainment articles here.