Harvey's Devastation and how Texan's Are banding Together (15 Photos)
With all the devastation levied by Tropical Storm Harvey on Texas, stories are slowly starting to come through about the harrowing efforts of citizens and first respondents banding together to help. Below is a selection of images that give you a sense of the destruction and the indomitable will of Texas and America.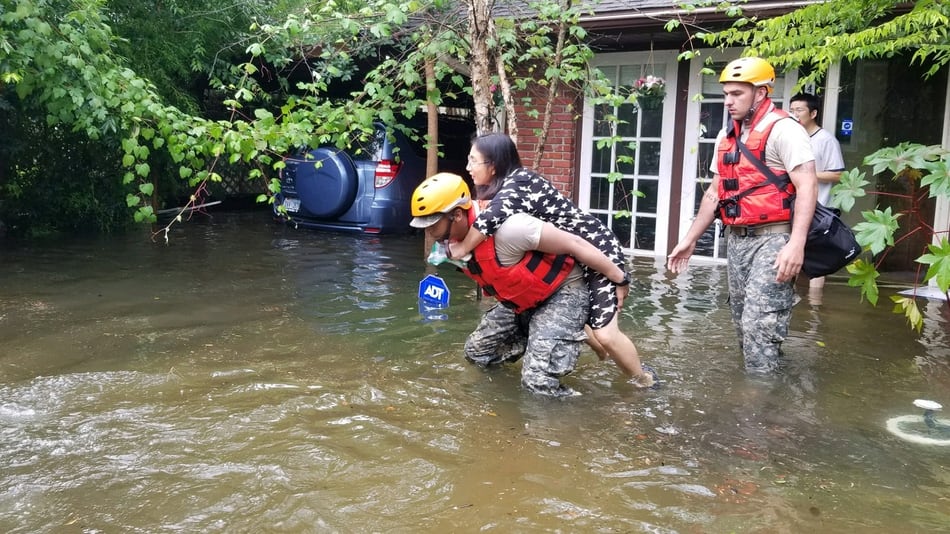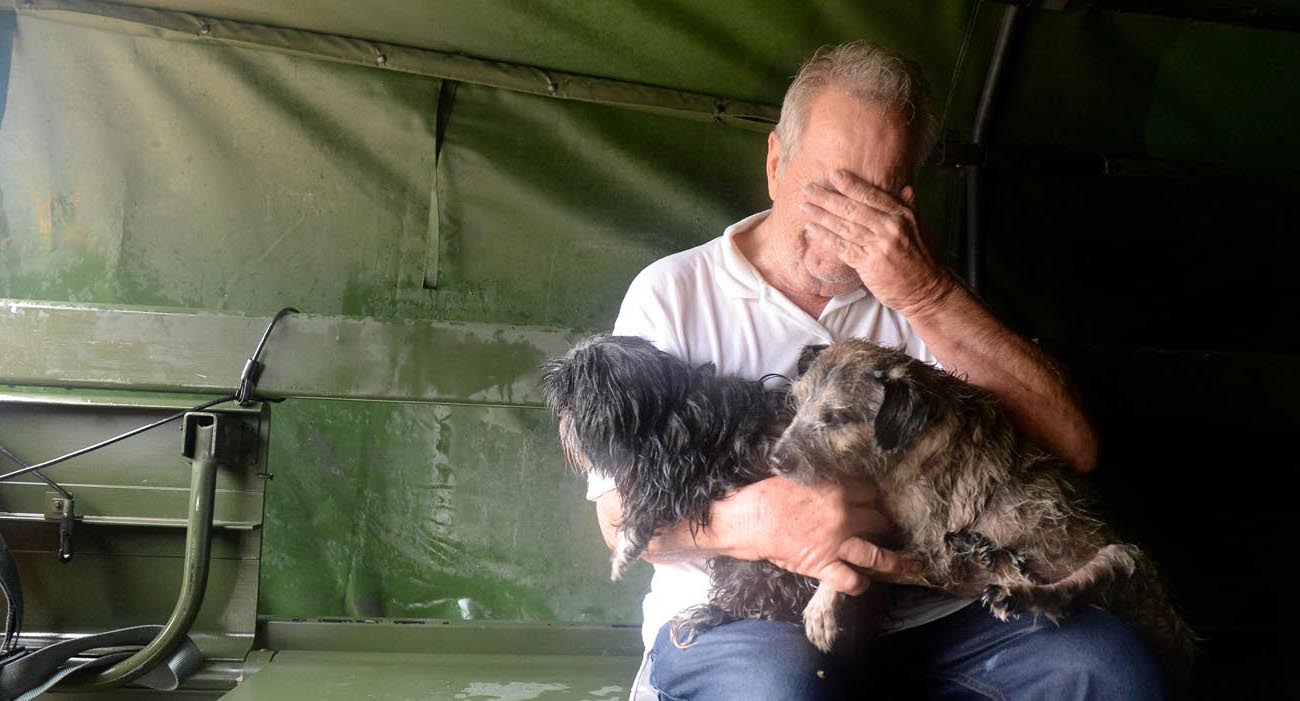 ---
Read more news articles here.