One look at Charissa Littlejohn and you just know that she has to be one of the coolest girls you could ever meet. This private schooled, Florida All State basketball player turned model has a lot more to her than just good looks!
After moving to Las Vegas for her modeling career, Charissa found herself learning a great deal about life in the military and she knew she had found something she needed to pursue. Following her military training, Charissa was assigned to Yokota Air Base in Tokyo, Japan. In Japan, Charissa was trained as an EMT Medic working in the Emergency Room but was later selected as a candidate for Protocol Specialist working closely together with the base Commander.
As a Protocol Specialist, Charissa planned and coordinating events, inaugural visits, joint conferences, and logistics for cabinet members, congressional delegates, and other government officials including the President of the United States, Secretary of Defense, Secretary of State, Secretary of the Air Force, Chief Master Sergeant of the Air Force and many more.
After actively serving for 5 years in the Air Force, Charissa Littlejohn relocated to South Florida to pursue a career in Healthcare, but that hasn't stopped her from modeling, enjoying guns, life, and America as her Instagram profile shows off daily.
Here are some of Charissa's most patriotic and sexy looks that we think you need to see! Enjoy!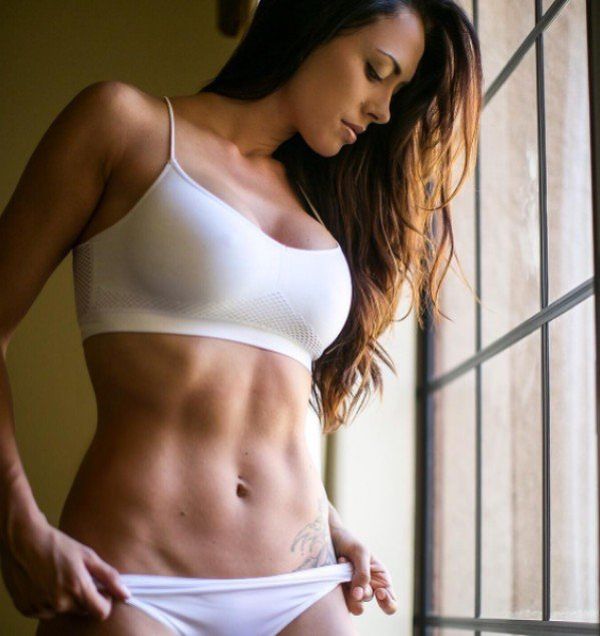 ---
Read more entertainment articles here.