5 Great All-time Trucks that are Still Amazing to This Day
A sedan can be perfect if you're just cruising through a highway, but sometimes, it simply won't do. When you have a lot of stuff to haul around, a pickup truck would be an excellent alternative. The best part is that there are plenty of choices available.  A good truck should have its transmission, drivetrain, and engine in top condition.
While there are new models of trucks available, there are all-time trucks that offer a solid track record for multi-year proficiency, dependability, engine, and transmission.
Here is a roundup of the best trucks from previous years that are still a hit today.

Ford F-150 SVT
Ford has let go of the F-150 but later made updates and introduced it's for the 80s model year.  The SVT version had tube headers, V8 with 40" style heads, and a high output of 5.8 liters. Today, the 240-horsepower may seem ordinary, but in previous years, it was an envy of many. Add in a modified suspension, 17-inch wheels, and a special trim and it is still a truck you would love to have. Moreover, only 11,000 trucks were made over two model years, meaning that you would have a classic.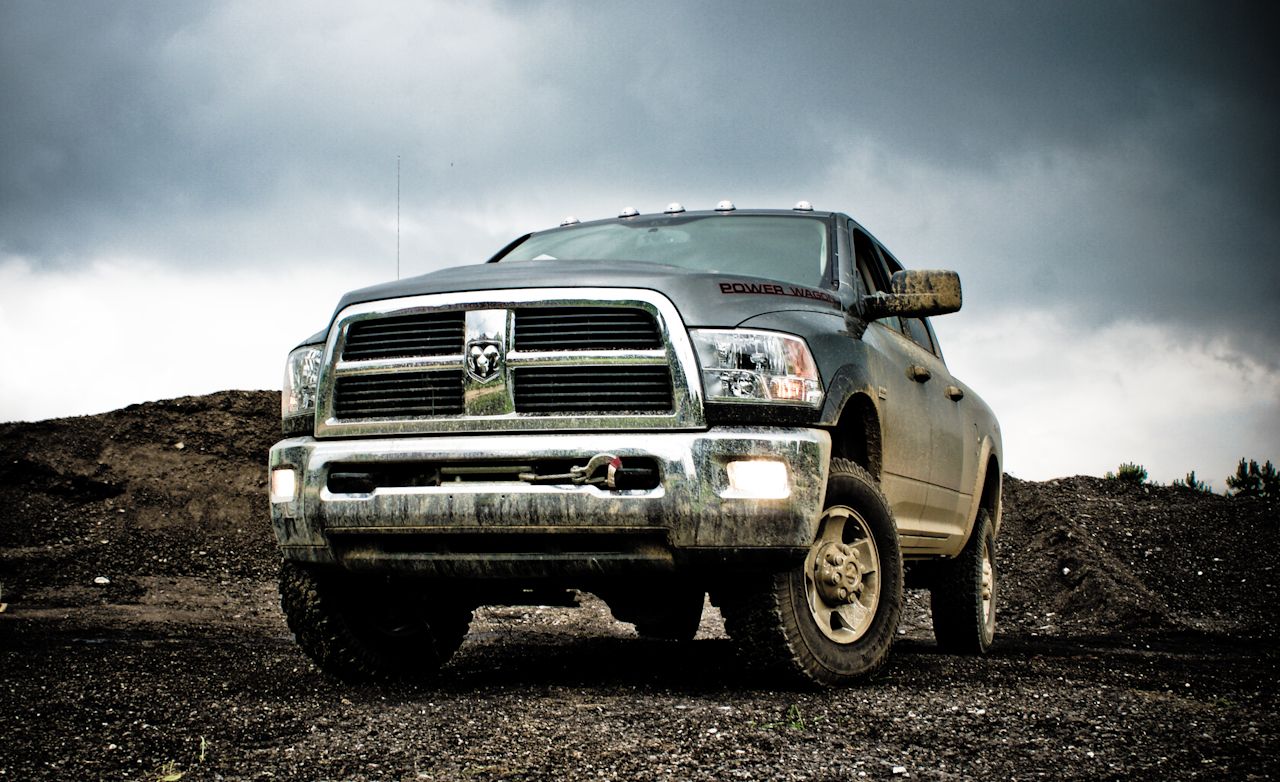 Dodge Ram
Manufactured in the year 1993, the Dodge Ram was intended to look like a scaled down semi. This truck made Dodge relevant in the truck section. You can now easily find this truck at a cheap price, not forgetting that they are excited to play with. With a turbo diesel and a ton version, you're guaranteed to enjoy value for money.
The 2004 SRT-10 has a six-speed manual transmission, 510 horsepower, 8.3 liters, and 1500 half-ton. The SRT version remains one of the most powerful production trucks ever built.
Chevrolet Suburban
Originally named Suburban Carryall, this truck was America's first SUV. The company introduced the four-wheeled drive in 1957 and would change how Americans navigated rough terrains.  He square fendered version stayed on the market until 1991. With a towing capacity of up to 10,000 pounds a big block of 454 V-8s, this truck was excellent for farmers who needed a vehicle that would haul the farm supplies. The secret service took up the 2500-series and it became one of their favorite rides. While renowned brands like Ford have come and gone, the Chevrolet Suburban is still dominant in the SUV market.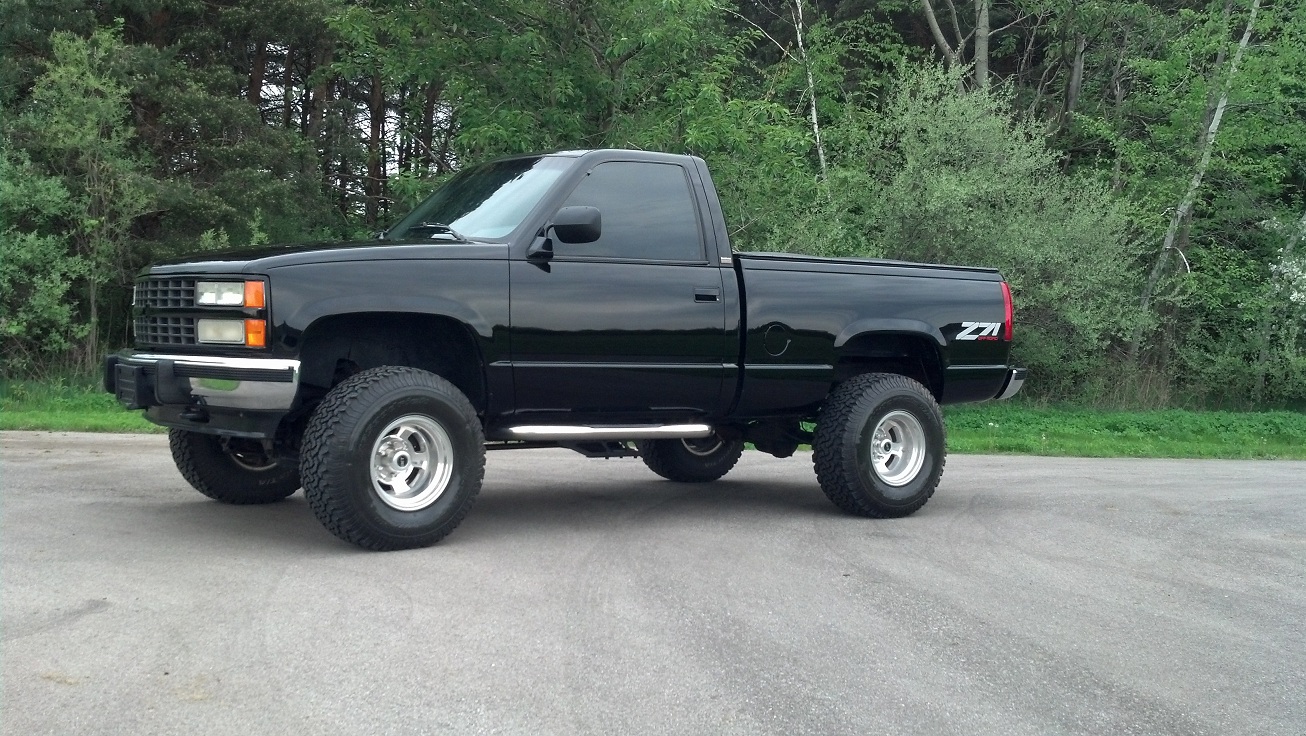 GMC and Chevy Trucks
GMC played it safe with trucks in the years 1973-1987. Although these trucks were strong and dependable, they were not what you would call revolutionary. In 1988, this changed with the introduction of GMT 400. The body was sleek and had more room inside. The old style solid axle chassis was gone and it was replaced by an independent front suspension which was sprung by torsion bars.  The four-wheeled trucks rode and steered better. Moreover, you could shift into 4WD at any speed thanks to the new front axle disconnect system. Combined with a five-speed manual and 5.7 liters, General Motors had an all-around machine.
GMC Sierra
Although GMC Sierra only came to the market nine years ago, it's a truck that has stood the test of time in terms of reliability and off-road capabilities. Available in crew-cab, regular, and extended styles, the Sierra comes with a choice between 2 and 4-wheel drive. The lineup has a 4.3 liter V6, 195 horsepower, and the other version has a V-8 with a 6.2-liter capacity with a 403 horsepower. With an ability to carry up to 2,000 pounds, the 2012 Sierra offered flex-fuel capability. From the popular SLE and work truck to the high-end SLT and luxurious Denali model, there is a Sierra to fit your budget and needs.
Reliability is key when looking for a truck. The above 5 trucks are highly rated as they are made of quality parts that won't wear out easily and they can handle long workdays pulling heavy loads over a rough terrain.
---
Read more motorsports articles here.